MAJESTIC RESIDENCES LOCATIONS

We are proud to have 7 locations opening soon.

The Front Range will never be the same. One location opening soon.

We are proud to have our first home opening soon in the great State of Tennessee.

We do everything BIG in Texas. Three homes are opening soon.
What Should We Learn About Next?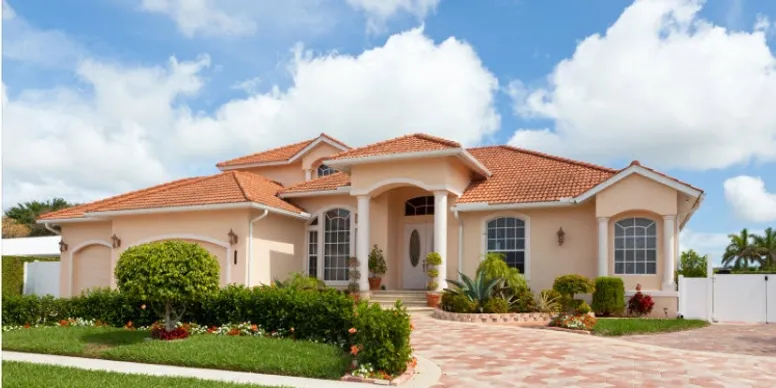 The residential assisted living industry has been around for over three decades, but it's relatively new in some areas of the country.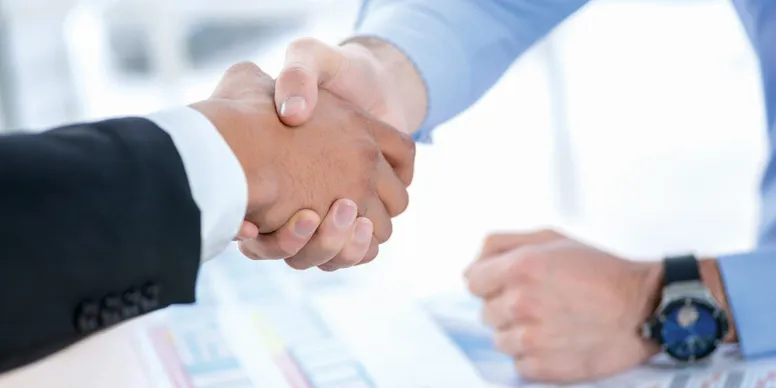 Franchising is can help you get started quicker, make fewer mistakes and take advantage of a great Brand.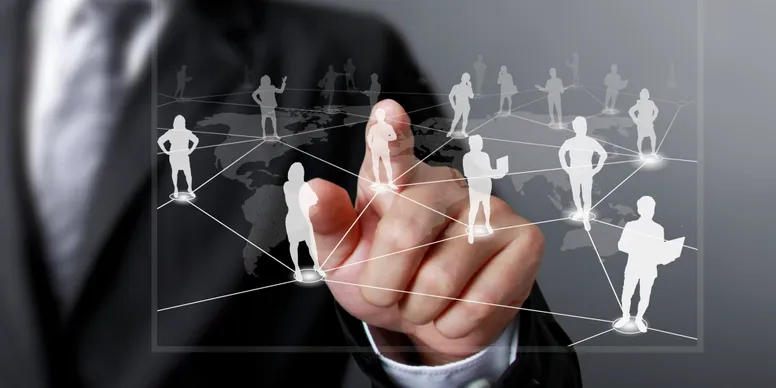 There's no better team of experts to help you reach your goals. Majestic Residences has what can be called "All-Stars" in the industry.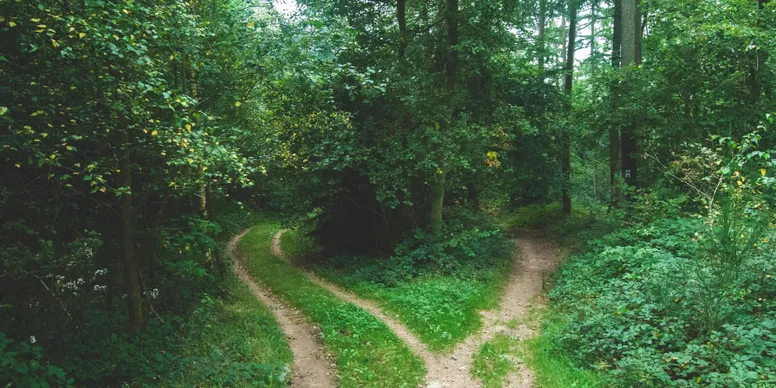 No matter where you are in your business journey, we have a franchise path for you.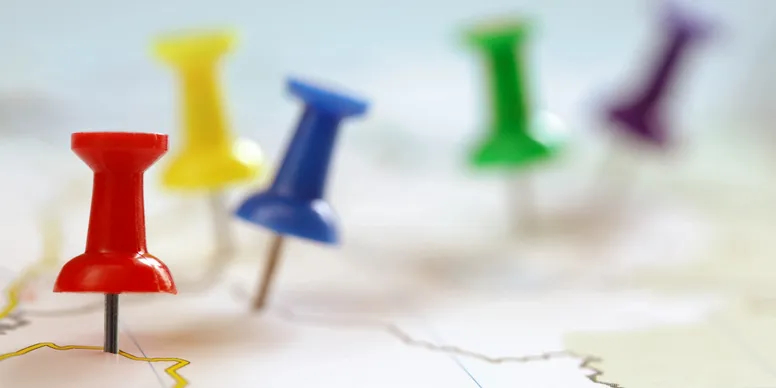 Our goal is 300 to 400 franchise partners across the country. See where we are now.