SUCCESS DOES HAVE SHORTCUTS.
Compete with the large assisted living communities and leave a mark on this industry.
Majestic Residences: A Residential Assisted Living Franchise
Get Into The Residential Assisted Living Industry With True Experts At Your Side.
Whether you're a current residential assisted living home provider or are interested in getting into business, we know your goal is to be successful. But what does it take to build a good business?
Some would say luck, some would say hard work, while others would say it all begins with a solid foundation. Whether you're building a business or a skyscraper, a solid foundation is the focal point of any good structure.
Majestic Residences is a Residential Assisted Living Franchise system that provides the solid foundation to build something great upon. Our Co-Founders and team of experts have been in the industry for over 75 years collectively and have already built nationally recognized companies before. They know what it takes to deliver residential assisted living homes that families want their loved ones living in.
The residential assisted living industry is booming and Majestic Residences is your chance to partner with leaders in the field and possibly change your life forever.
Success is much too difficult to achieve by yourself these days. Start the informational journey to franchising with us today.
"Entrepreneurship is living a few years of your life like most people won't, so you can spend the rest of your life like most people can't."
-unknown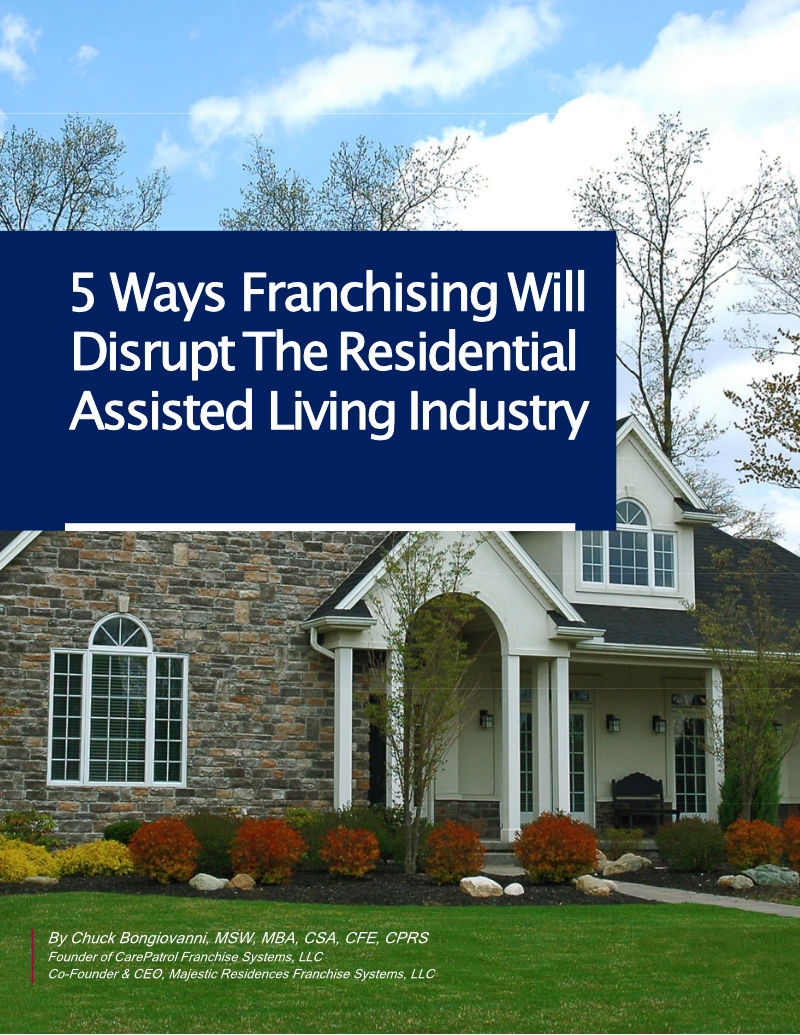 You'll Have Expertise By Your Side From Day One
If you are new to the residential assisted living industry, we will help you start with:
You will receive unparrelled support throughout your franchise journey from some of the top experts in the residential assisted living and franchise industries.
If you already own a current residential assisted living home rest assured that we can you better. Our staff have over 75 years of combined experience with the residential assisted living industry and over 20 years of franchising experience.
We know what families are looking for in a residential assisted living home and how we can work together to get you the results that you want and need.
Let's Get Started... I Want to Learn More About: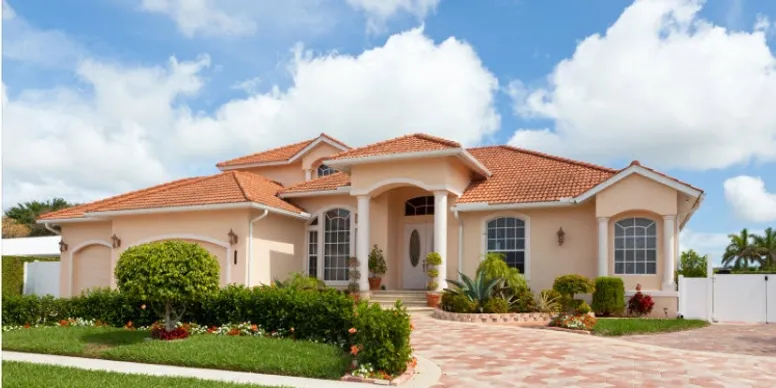 The residential assisted living industry has been around for over three decades, but it's relatively new in some areas of the country.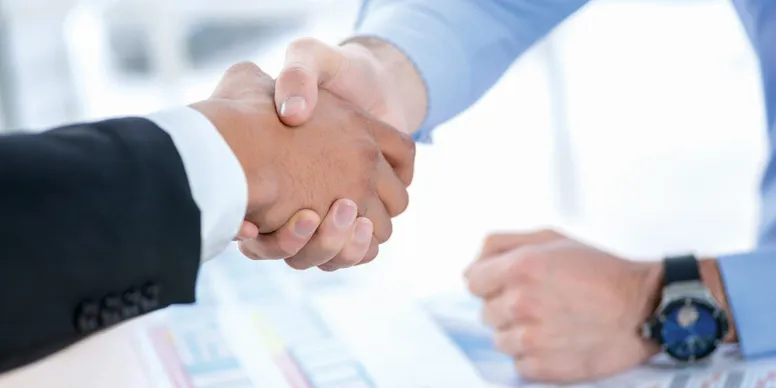 Franchising is can help you get started quicker, make fewer mistakes and take advantage of a great Brand.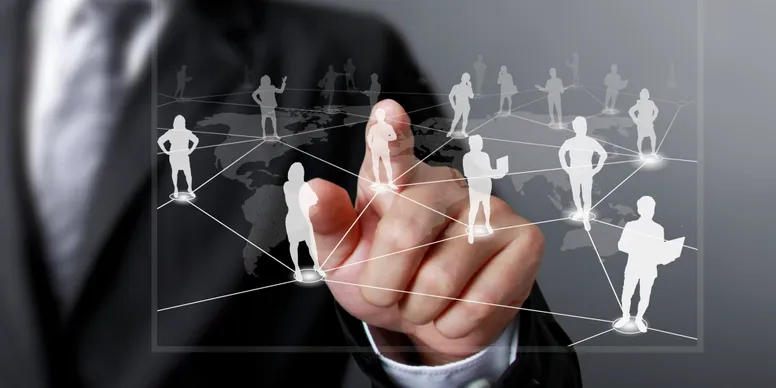 There's no better team of experts to help you reach your goals. Majestic Residences has what can be called "All-Stars" in the industry.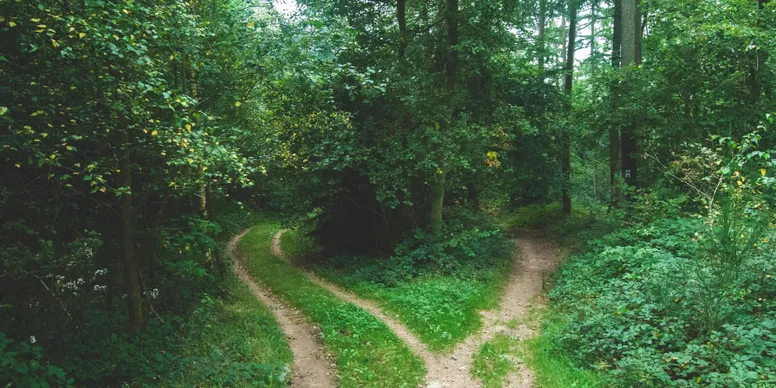 No matter where you are in your business journey, we have a franchise path for you.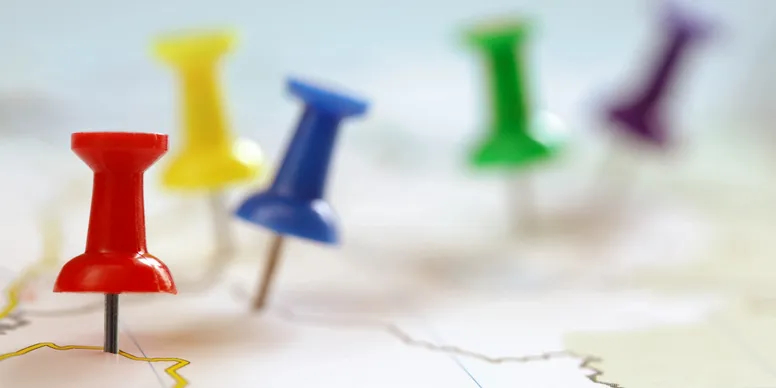 Our goal is 300 to 400 franchise partners across the country. See where we are now.
Download Your FREE Residential Assisted Living Reports
How Do You Know When You Found Great Care?
Short 15-second Majestic Residences Promo Advertisement