EXCELLENT FRANCHISEE TRAINING & SUPPORT FOR INCREASED PROFITABILITY
The key to success in franchising Is Franchisee Training and Support. Working as a team is vital, and accepting guidance and collaborating with other home owners is the foundation of successful support services in franchising.
No Prior Experience Needed.
You don't have to be a current Residential Care Home owner to do well with Majestic Residences. We understand that most people coming to us may have never owned a business before. That's why we have a comprehensive training program waiting for you so your business can grow from a business idea to a successful business operation whether you're an experienced operator or not.
Majestic Residences' Franchisee Training Program Consists of three phases:
Through our support services, we will cover all aspects of licensing, opening your home, operating your home, and filling your home with residents.
*Those franchisees who would be converting their current Residential Care Home to a Majestic Residence home will have an adjusted training schedule.
You are never alone when you are part of a Majestic Residence Franchise. Here is just a small sample of our support and commitment to you:
What Should We Learn About Next?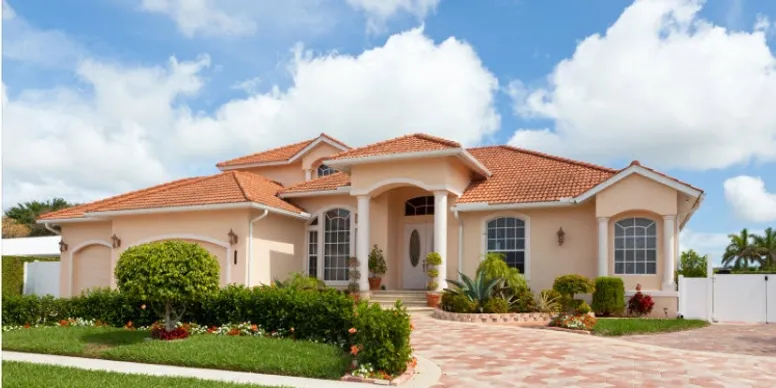 The residential assisted living industry has been around for over three decades, but it's relatively new in some areas of the country.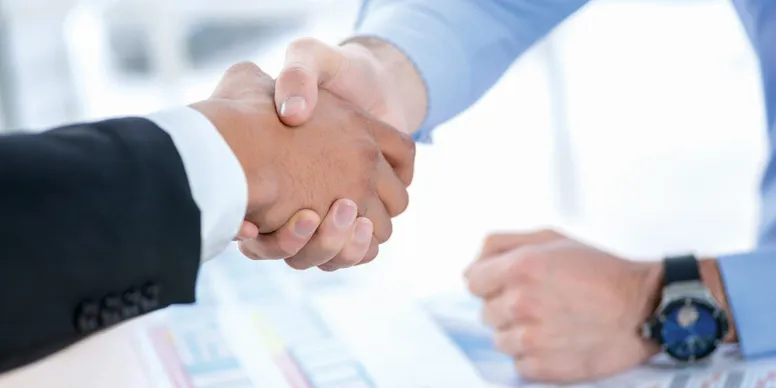 Franchising is can help you get started quicker, make fewer mistakes and take advantage of a great Brand.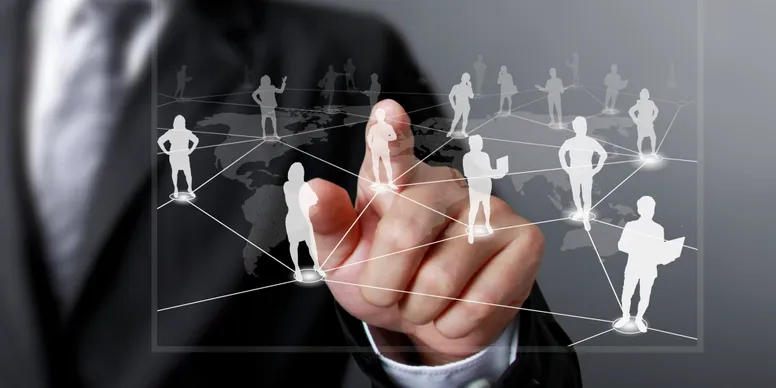 There's no better team of experts to help you reach your goals. Majestic Residences has what can be called "All-Stars" in the industry.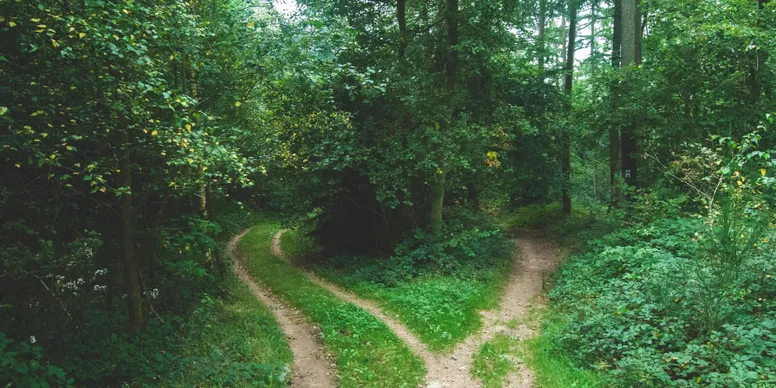 No matter where you are in your business journey, we have a franchise path for you.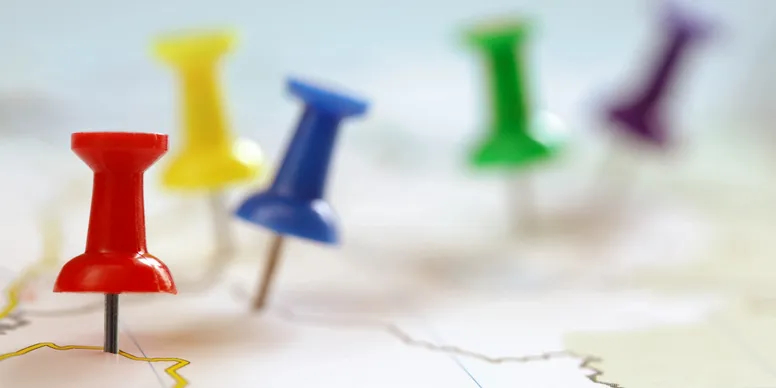 Our goal is 300 to 400 franchise partners across the country. See where we are now.