Residential Care Homes,
A Senior Housing Phenomenon
Sign Up For An Informational Webinar? Take 30 minutes to learn more.
Residential Assisted Living Homes 101
Based on research from the U.S. Department of Health and Human Services, an estimated 70% of people over age 65 will require some form of long-term care during their lifetime. Fidelity reports that a 65-year-old couple retiring in 2019 could expect to spend $285,000 on long-term care costs during retirement. A Residential Assisted Living Home (RAL), sometimes called a Residential Care Home, is a home licensed by the state to provide non-medical care to seniors in a residential neighborhood. It typically provides a higher level of care than a traditional large assisted living facility, but a lower level of care than a traditional nursing home setting. The biggest difference between a Residential Care Home and a large senior living community is fewer residents, more personalized care, less costly, and a higher staff to resident ratio. Senior Housing options may also differ in services offered and a Residential Care Home is no different. Some might provide a high level of care while others focus on the basics. Depending upon your state, a Residential Assisted Living Home can care for 4 to 16 or more residents per home. Most Residential Assisted Living homes offer private and semi-private rooms and are predominantly private pay facilities. Most will accept long term care insurance and the Veteran's Aid and Attendance program.
Are Residential Care Homes In Demand?
With over 10,000 seniors turning 65 and 4,000 seniors turning 80 years old per day in America, there is a current and growing need for them. Residential Care Homes vastly outnumber the larger assisted living facilities in many cities and states.
What Kind Of Assistance Is Offered In Residential Care Homes?
The typical Residential Care Home resident is a woman in her early 80's who needs assistance with her Activities of Daily Living (ADL's). According to The National Center For Assisted Living, the most common activity of daily living that residents need assistance with are:
The common conditions in the homes include:
Who Provides The Care In Residential Assisted Living Homes?
Care is provided by care attendants or caregivers who are employed by the franchisee. Residential care homes provide caregivers around the clock, seven days a week.
How Long Does The Average Resident Stay In These Homes?
The average median stay is approximately 22 months, roughly 40% of residents will move out of assisted living to transition to a skilled nursing center.
How Do Franchisees Find Residents For The Home?
Finding seniors to live in the home can be challenging without a proven system. Fortunately for Majestic Residences franchisees, our team are nationally known experts in Franchising, Real Estate, Assisted Living Marketing, and Operations.
We teach our franchisees
how to market using our proprietary marketing system to healthcare professionals, insurance companies, referral and placement agencies, physicians, home health and home care companies, hospice agencies, and more.
Can A Franchisee Make A Good Living Doing This?
According to
Genworth Long Term Care Insurance company
, the nationwide average cost of a Residential Assisted Living Care Home is approximately $4,000.00 per resident per month. However, depending on the number of beds you can be licensed for, your occupancy, the location of your home, and your resident's level of care, individual monthly fees can range from $3,000.00 to $10,000.00 or more per resident per month.
What Should We Learn About Next?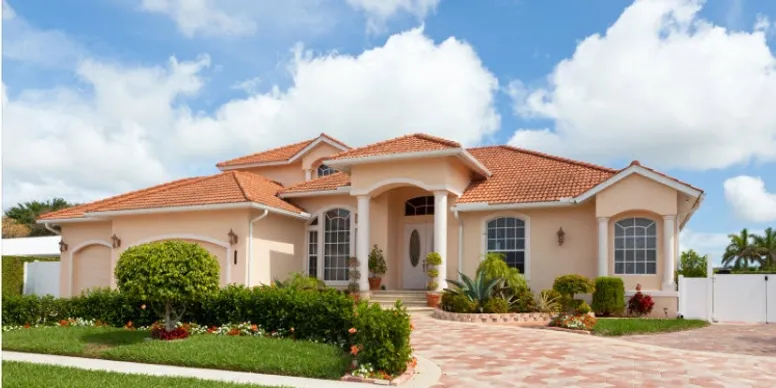 The residential assisted living industry has been around for over three decades, but it's relatively new in some areas of the country.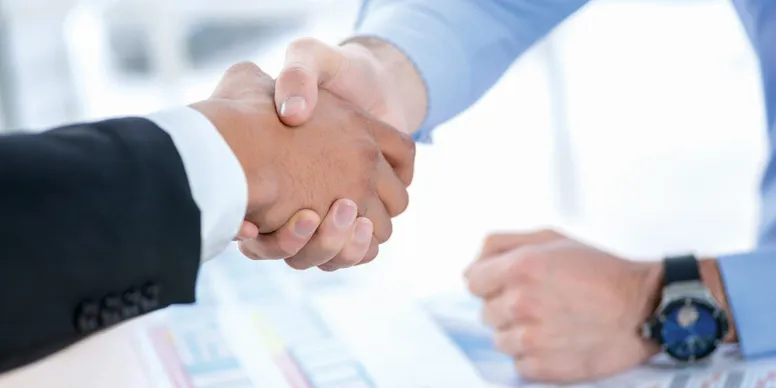 Franchising is can help you get started quicker, make fewer mistakes and take advantage of a great Brand.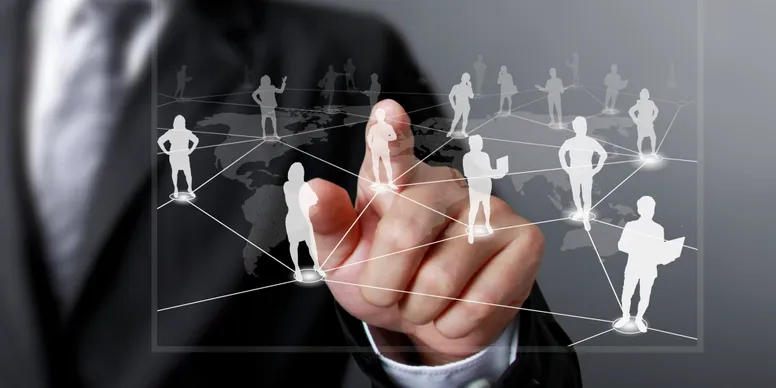 There's no better team of experts to help you reach your goals. Majestic Residences has what can be called "All-Stars" in the industry.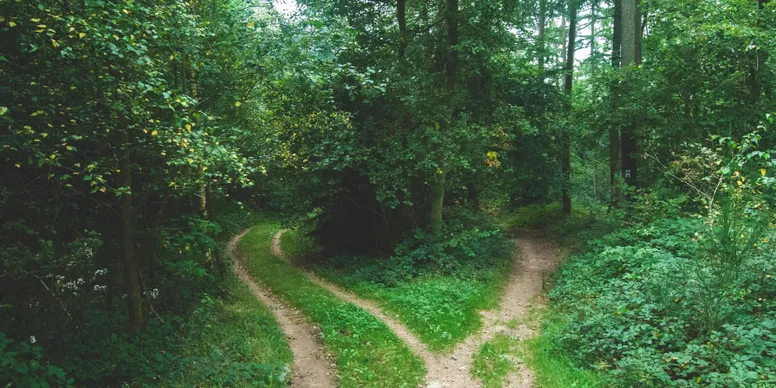 No matter where you are in your business journey, we have a franchise path for you.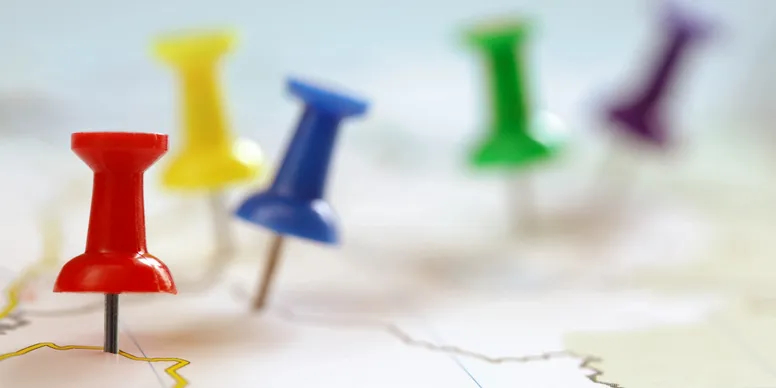 Our goal is 300 to 400 franchise partners across the country. See where we are now.