What Creates Success In Franchising
Before you commit to a franchise, you MUST KNOW that the franchisors are absolute experts in the industry.  The Co-Founders and the team are nationally recognized names in the business. Consider that checkbox checked many times over.
Meet The Founders And The Team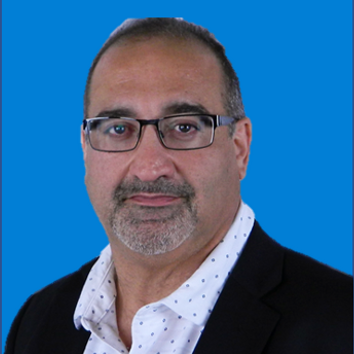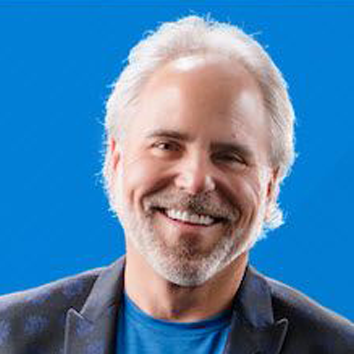 Co-Founder Director of Operations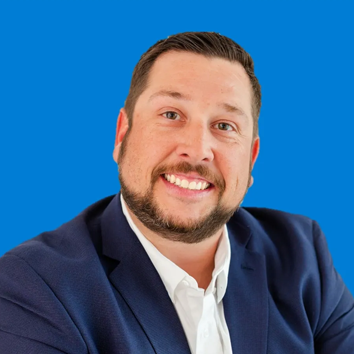 Franchise Operations Manager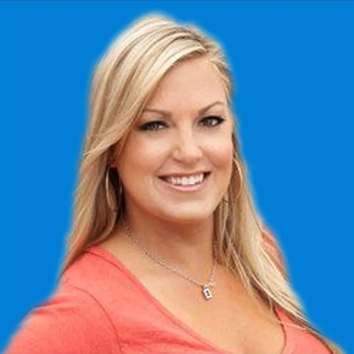 Director of Franchise Development & Compliance
What Should We Learn About Next?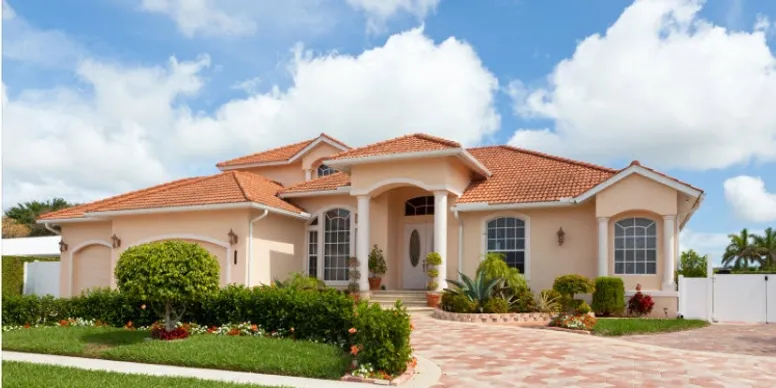 The residential assisted living industry has been around for over three decades, but it's relatively new in some areas of the country.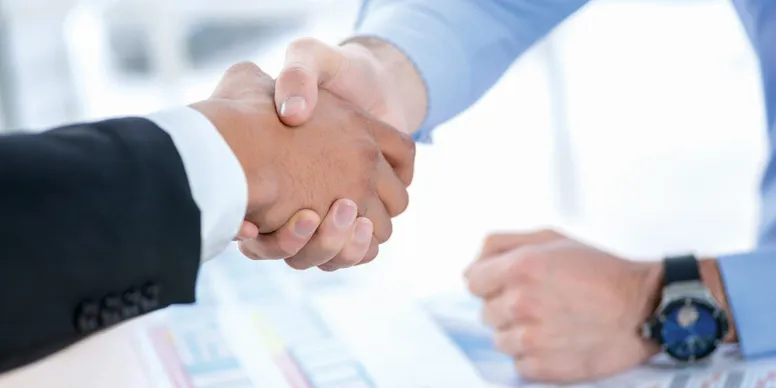 Franchising is can help you get started quicker, make fewer mistakes and take advantage of a great Brand.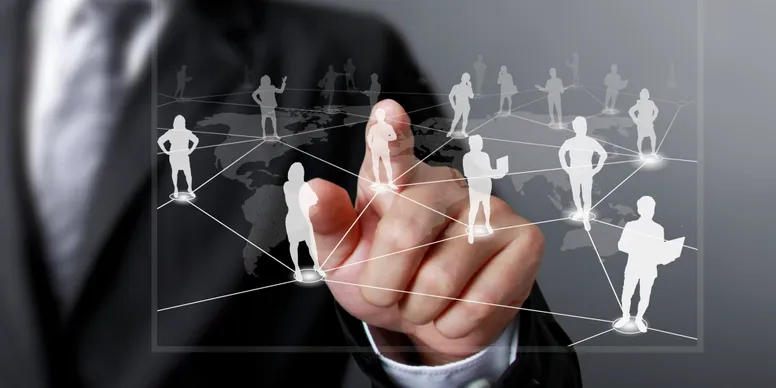 There's no better team of experts to help you reach your goals. Majestic Residences has what can be called "All-Stars" in the industry.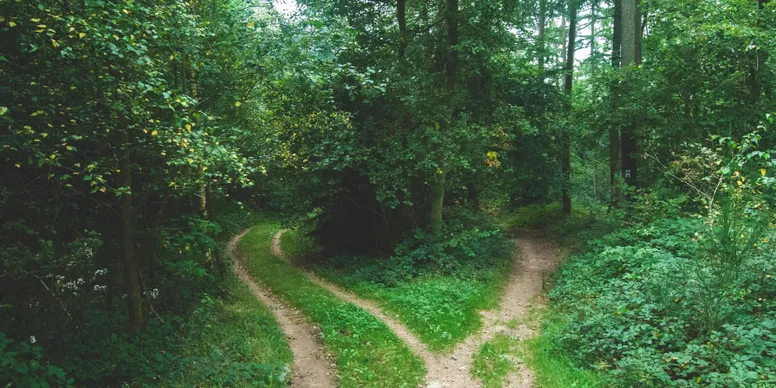 No matter where you are in your business journey, we have a franchise path for you.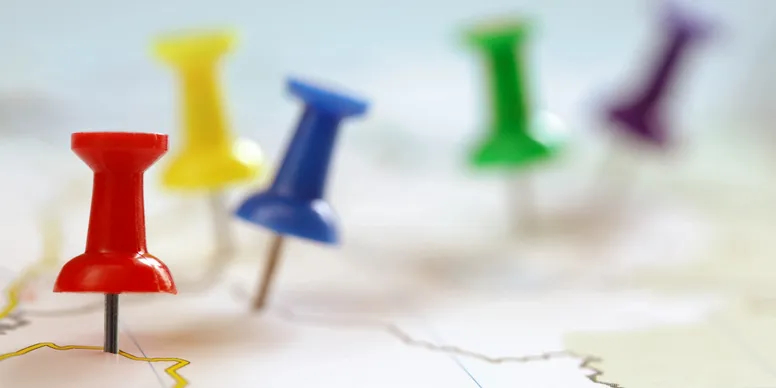 Our goal is 300 to 400 franchise partners across the country. See where we are now.